How can I track my order?
To see the delivery's movement, a tracking number will be sent to your email.
Having trouble finding your tracking number? Get in touch with us by clicking on the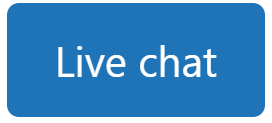 button at the lower right portion of this page to get started. You can also reach us through email at hello@truekind.com or on Facebook Messenger at https://m.me/truekindofficial.