What Payment methods do we accept?
We accept PayPal, Amazon Pay, as well as credit and debit cards (VISA, Mastercard, Diners Club, American Express, JCB and Discover Network). You can also use some kinds of prepaid credit cards. Let us know by clicking on the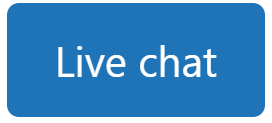 button at the lower right portion of this page, reaching us through email at hello@truekind.com or on Facebook Messenger: https://m.me/truekindofficial if you encounter any payment issues, and we'll help you out!